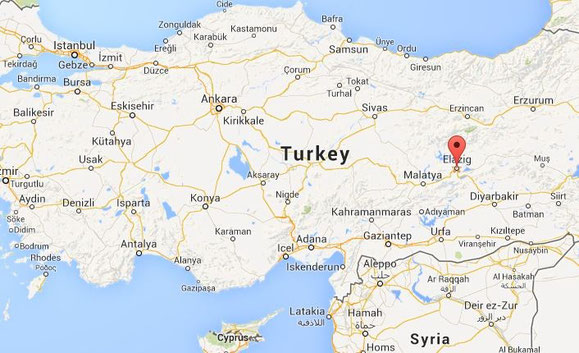 Ahmet Kabaklı Teacher Training Anatolian High School - Elazığ (Turkey)
Our school's specific expertise is to train future teachers. The school is a public institution in the center of East Anatolia and offers accommodation facilities for students who are economically disadvantaged. It has laboratories furnished with the latest equipment and a big sports hall.
The duration of education is 4 years. It is known as one of the biggest and notable schools in the region as it requires an academic exam to enroll. Also, teachers of our school have to pass an exam for their academic ability. Currently, 420 students are being educated and 40 teachers are employed. 
As it is categorized as Anatolian High Schoo. The main aim of our institution is to teach foreign languages effectively. We have language, science and social sciences departments at every stage which specialize in English as a second language. The staff consists of young and enthusiastic teachers and management who can live up to expectations of modern teaching methods.
The project team involves teachers who are well-experienced in coordinating projects.