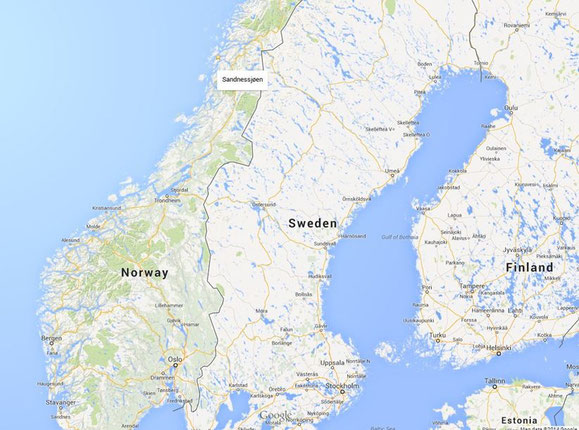 Sandnessjøen videregående skole - Sandnessjøen (Norway)

Sandnessjøen secondary school is located on the coast of Helgeland, in the northern part of Norway. Our students are between 16 and 19 years old, and come from Sandnessjøen and small communities around the city. Our school is a generally secondary high school.  The school has approximately 470 students and a staff of 110.

Sandnessjøen itself has around 7500 inhabitants, and is located in a historically central area for Viking and Norse events. The Island is the home of "Syv Søstre" (The Seven sisters), our seven great mountains. They are playing a central part in the play of the giants up north in our legends. 15 km from the city center is Petter Dass museum located, the home and church of our poet and priest Petter Dass. We will take advantage of our local context in this project.


We have a lot of expertise among the staff involved in this project. We have several language teachers who are specialized in leaning methods for students with learning difficulties. Counselors, liberians, foreign language teachers, teachers for immigrants and students with special needs will also be involved. The administration at our school will also play an active part. Therefore the expertise will be wide regarding the main objective of this project.

One of the main objectives at our school is to reduce the number of "drop outs". We have an active strategy in this field and therefore a lot of expertise.