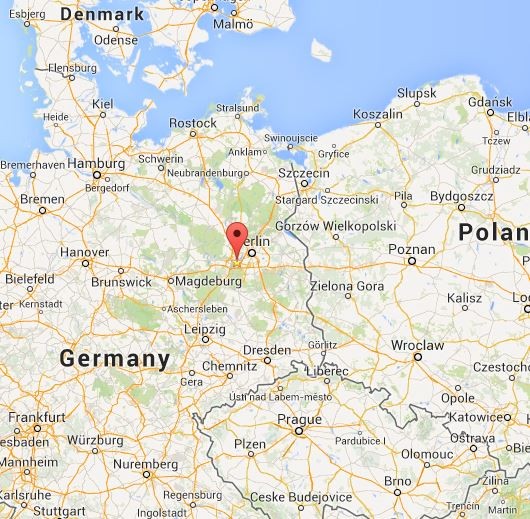 Einstein-Gymnasium - Potsdam (Germany)
Our Secondary School "Einsteingymnasium" is located in the heart of Potsdam, the capital of the Federal State of Brandenburg, Germany. This school has a history of more than 115 years, linking the past and the present. About 600 students from 12 to 18 years attend our school. They are taught by 55 teachers.

The "Einsteingymnasium" has got a scientific profile on the one and a bilingual (Spanish) branch on the other hand. Literature and history have a central position in our curriculum, being compulsory subjects for all the students of all grades. These subjects are taught in German, English and Spanish. Arts play an important role in our school, as well. We have two big choirs and a school orchestra, drama and art classes. Our aim and challenge is it to interlink the subjects developing a cosmopolitan and open-minded view among our students.