About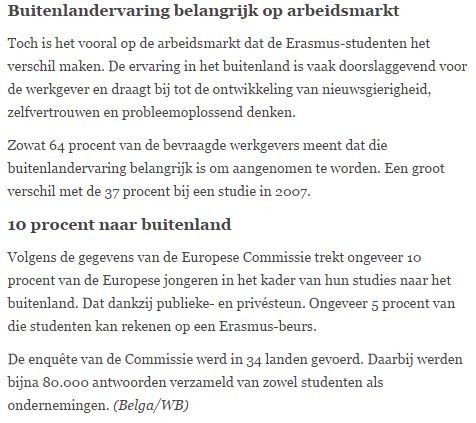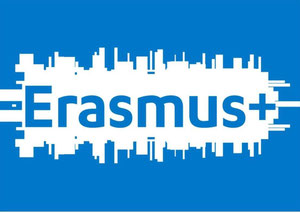 This website is dedicated to our pending Key Action 2 school partnership "Strip to Identity".
Our project has been applied for at the National Agency of Flanders, Belgium by coordinating school "Miniemeninstituut".
The project scope is literacy, i.e. the importance of reading skills, the pleasure of reading, solutions to possible reading difficulties and eventually new opportunities to secondary school pupils to study in the interesting, inspiring and motivating environment of a school partnership run by eight schools from all over Europe.
STRIP TO IDENTITY: Project summary
1. Context and background
Together with our 7 partners, we want to make a comic book collection of 8 picaresque or folk-story-based narrative stories in search of our own identity. In our 3-year project, our pupils will read stories set in their own regional and national environment and eventually turn it into a comic book version in English. Finally, we will present our comic books in a self-made comic book dispenser!
In our project, we want to use each other's expertise to improve our (teachers') knowledge of the lexicon learning process, enabling us to better identify barriers to reading comprehension and to develop teaching practices to overcome these obstacles. Therefore, we will need to test a number of approaches adapted to different learning profiles such as age, socio-economic background or specific learning needs, within diverse learning contexts, including learning in our native languages as well as in a foreign language.
We will use existing expertise from previous projects or didactics, aiming at a unique cooperation between pupils, teachers and school management on the one hand but also of back-up teachers, special needs teachers and education authorities. 
2. Goal
The didactic objectives are manifold, e.g. stressing on the importance of basic skills of reading, stimulating the pleasure of reading, learning how to read and comprehend in a structured way, learning how to reflect on and summarize a text, first in the mother tongue, later in a non-native language but also learning about their own identity, cultural background and of course cross-cultural learning and discovering the core of a common European Identity. Thanks to the new Erasmus+ action we will also be able to offer virtual as well as real mobilities to underprivileged individuals who would never have had the possibility to learn on an international scale due to financial, physical and/or social impediments. Previous bilateral and multilateral Comenius projects have also proved to help pupils to raise their self-confidence and motivation to go on studying.
3. Number of participants
In total approximately 300 pupils and staff members (teachers, supporting pedagogical staff and headmasters) will be in this project's front row. Needless to say that the rest of the school populations in 8 countries together with numerous parents, friends and other people linked to the school will see and feel the immediate effect of our project activities.
4. Activity description, method and outcomes
Starting in September 2014, we first want to organize a preparatory conference to make all teachers who will be involved in the comic book project how to use the comic book software. Together with this technical workshop, we want to share each other's views on how to assess project work and soft skills like social skills, enthusiasm, eagerness to learn, the ability to reflect, question and put things into perspective, group dynamics and cooperation skills, democratic and political awareness, life-long learning awareness next to intercultural experience and career options.
In the second project year, pupils will translate their comic book, written in their native or traditional languages into English and start making supporting pedagogical files to explain crucial social, religious, political, historical and other information in order to fully understand and grasp the content of the comic book.
In the third year, we give room to creativity to those partners who are inspired to write their own comic book from scratch, with new ideas, new approaches and even a personal design. Near the end of the project, the comic book collection will be compiled, containing 8 comic books from each partner school. These comic books will be presented at a press conference in May 2017, during which also the comic book dispenser will be presented and inaugurated.
Spread among the 3 project years, the long and short-term teaching and training mobilities will the binding agent of all activities.
5. Sustainability
All schools will carry on the partnership for years to come. The comic books we are going to create will be spread among all classes at our schools to be used within our own curricula as teaching materials in lessons. The dispenser will be placed at school and will assure the presence of the outcome of our partnership. The resources concerning back-up teaching, special needs, language policies, testing according to the European Language Framework and recognition of learning outcomes and experience abroad will be presented and distributed at our schools.
All these elements guarantee a solid foundation for the new partner schools and those that are new as an international school partner to build on. The more experienced schools will keep on building towards a broad impact on the school community, implementation of new ideas and strategies as well as their integration in the curricula and on the school organisation level.
"A picture is worth a thousand words"
"Visual literacy is vital to storytelling"
(Hannah Maguire, illustrator, Dublin)